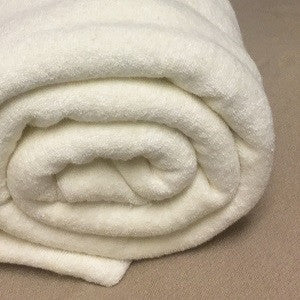 News! and Coupon Codes
We've been quiet for the last little while, but that does not means we're not working :). As we continuously looking to improve your experience while shopping with us, we've added a few features to our store, that we hope will make it easier for you:
- We've linked with
Canada Post shipping calculator
. This tools shows at checkout with te following services: Expedited Parcel, Priority, and and Xpresspost for Canada, respectively Expedited Parcel USA, Tracked Packet USA, and and Xpresspost USA for our customers in the US.
Surprisingly enough, some larger parcels have better rates if shipped from Canada, check them out! No customs fees or duties are paid for orders under $800. If your order is greater than $800, we will split the shipment, to so you don't need to pay duties. Shipping via USPS (from WA) is still available, and it is identified at checkout with "USPS" acronyms.
- We've introduced
credit card checkout
. This was available before as well, as you could pay your bill as "guest" of PayPal, now it's even easier, and better streamlined. 
-
Product reviews
had been launched. We would LOVE to hear from you! As a thank you, you will get 10% off your next order :). I will send you the discount code to the email address that was indicated in the review. 
-
Bamboo velour 265 GSM
is unavailable for now. The shipment is stuck in customs, and we were told that it will be released by the end of next week. Till then, we have it posted as PRE-ORDER, and you can get 10% off, use code PreorderMarch
- NEW fabric:
hemp stretch loop terry
. Give it a try, we offer 10% off limited time (March 18th). Use code hemp10. 
All best,
Liana & the Kinderel  Team
---
1 comment